For wide range of research applications on whole body scanners
Model MN6, MN10 or MN20 X-nuclei surface coils:
Standard coil sizes: 6, 10 and 20cm diameters in either plastic or flexible foam housings
Nuclei: 31P, 19F, 2331Na, 13C, 3He, 7Li, 129Xe
All coils compatible with 1H body coil imaging
Available for 1.5T, 3.0T and 7.0T systems
Example research applications
6 cm 31P RF coil optimised for spectroscopy of the calf muscle
10 cm 13C RF coil for spectroscopy of the heart. Sensitive volume avoids signal from the diaphragm giving very high quality cardiac spectra
20 cm 23Na surface coils for applications in the chest and abdomen
Interchangeable reference samples: the 6 and 10 cm coils are fitted with an integrated reference sample for chemical reference, calibration and quantification.
Available for 3.0 T MR systems from all system manufacturers: Philips (Achieva and Ingenia), Siemens (Trio, Verio, Skyra and Prisma) and GE (HDx and MR750).
Coil files available for all the latest software releases.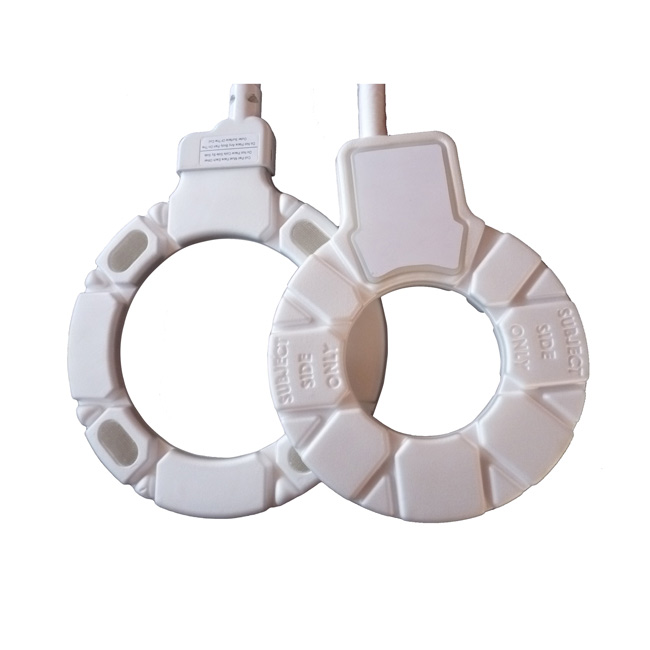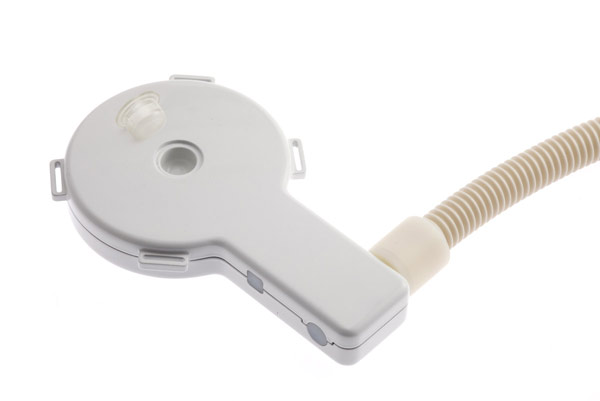 Please get in touch with PulseTeq today.
We look forward to hearing from you to discuss your RF coil requirements.