Multi-element 1H or multinuclear designs
Offering customised multi-element 1H or multinuclear array coils:
The company has extensive experience in multi-element array coil design including with the use of the company's own low impedance, low noise preamplifier
PulseTeq works with its customers to provide novel designs that are focused on ease-of-use and ergonomic design while ensuring excellent image quality.
Example coils developed for customers include:

Multi-element coils for functional MRI and for intraoperative MRI
Ten-element array coil for the carotid
Xenon / 1H array coil for Paramed system
31P surface coil for cardiac studies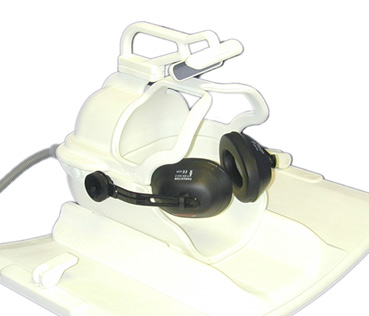 Customised multi-element head coil with integrated ear defenders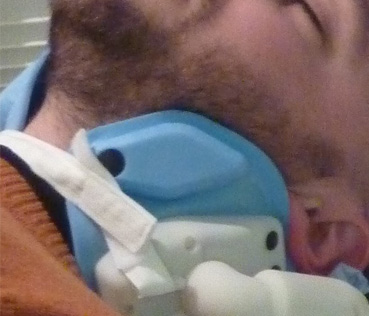 Please get in touch with PulseTeq today.
We look forward to hearing from you to discuss your RF coil requirements.