For the leg and for applications in the torso such as the liver and heart
Model MN7R or MN12R: dual tuned surface coils. High sensitivity 7 or 12 cm surface coil for 13C, 31P, or 23Na spectroscopy with quadrature 1H coil for imaging and spectral decoupling.
X-nucleus: 7 or 12 cm linear coil
Quadrature 1H coil pair
Optimised for decoupled spectroscopy
Designed for minimised SAR
1H imaging and spectroscopy
Robust rigid design, no manual tuning required
Integrated interchangeable reference sample
External alignment indicator
Available for 3.0 T MR systems from all system manufacturers: Philips (Achieva and Ingenia), Siemens (Trio, Verio, Skyra, Prisma and Vida) and GE (HDx and MR750)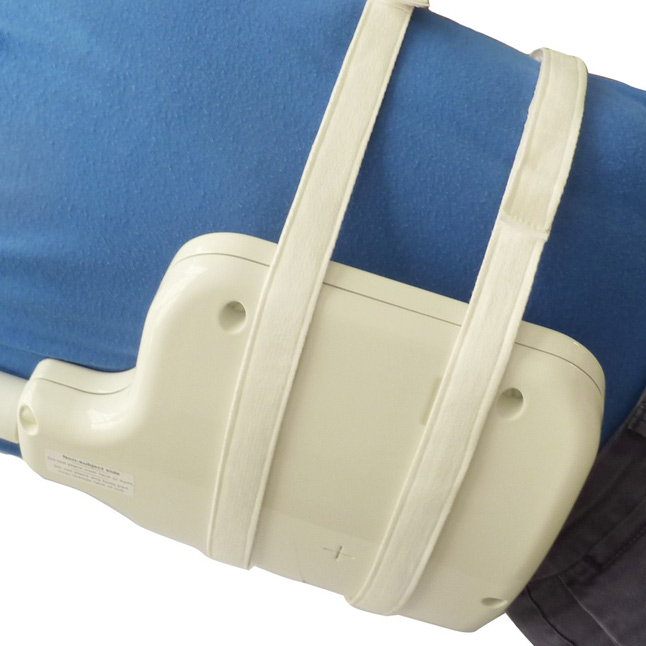 The 7 cm coil can be used on the
thigh
calf muscle
brain: occipital lobe
Applications for the 12 cm coil include
Please get in touch with PulseTeq today.
We look forward to hearing from you to discuss your RF coil requirements.