X/1H Large Dual Tuned Surface Coils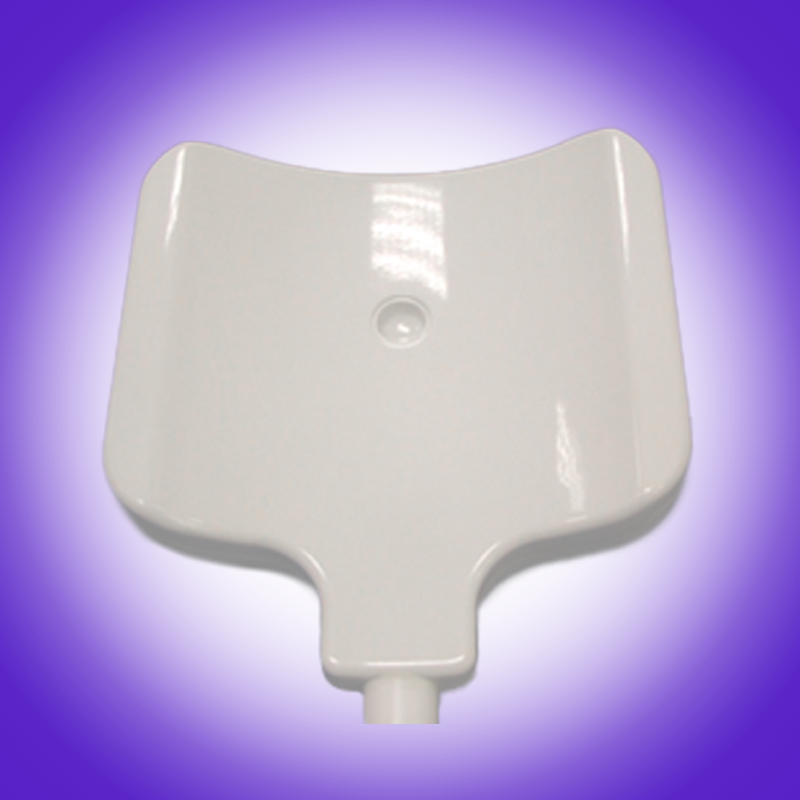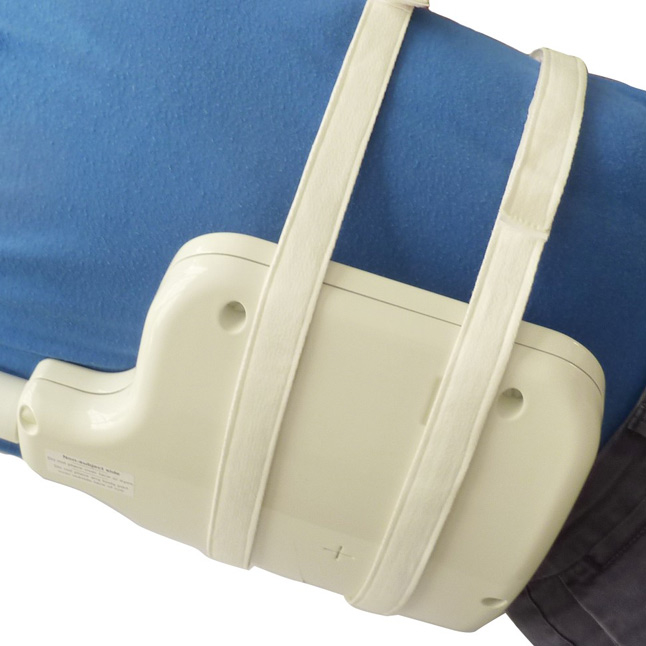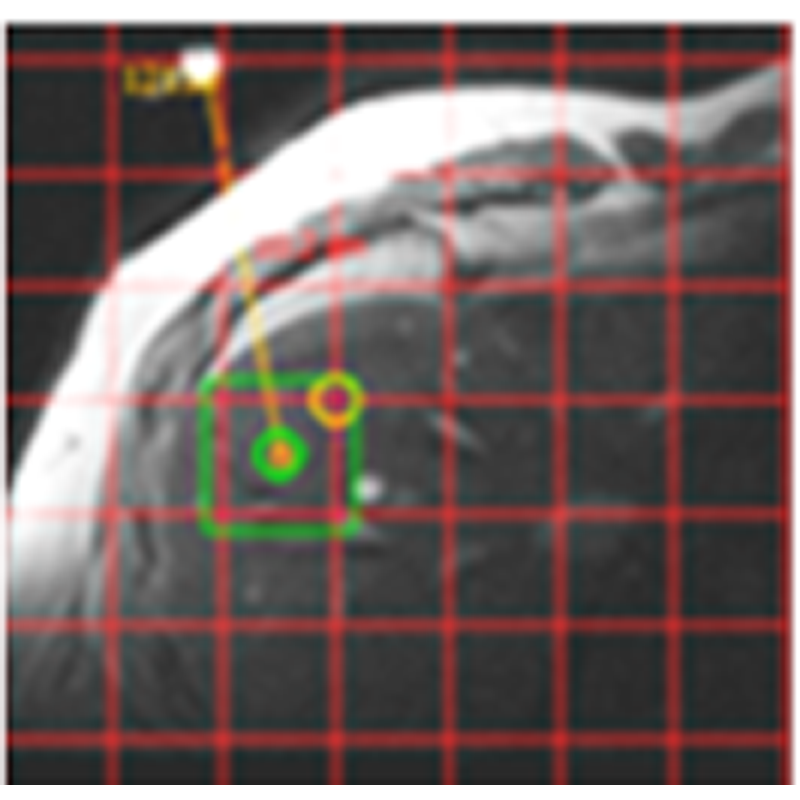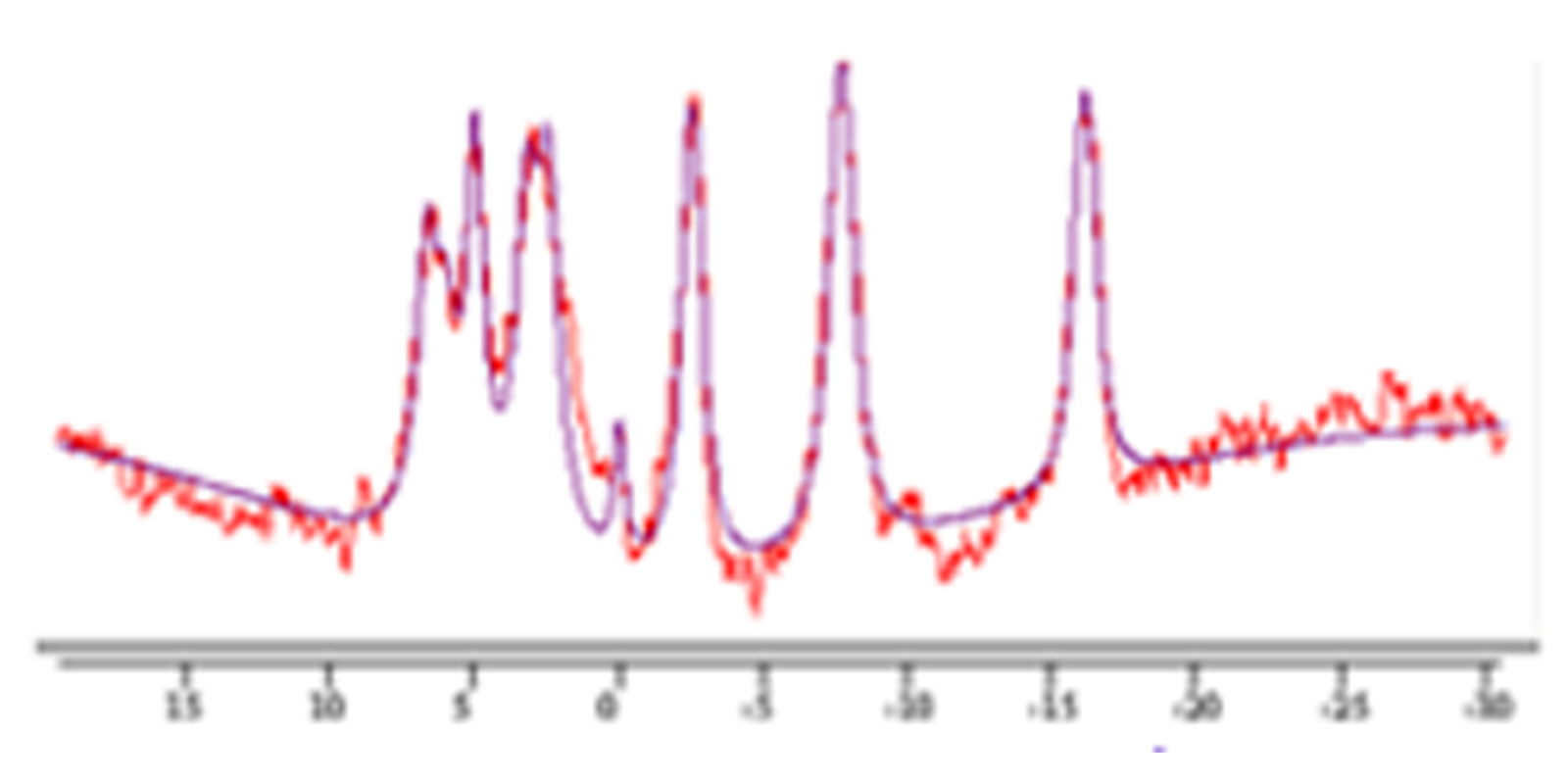 31P CSI of the human liver courtesy of The Institute of Cancer Research, Royal Marsden, UK.
12 cm diameter coil designed for applications on the thigh, liver and heart.
Robust rigid design, no manual tuning required.
Dual-tuned (1H/X), optimised for decoupled spectroscopy. X-Nuclei include 13C, 31P, 23Na, 129Xe, 2H or 7Li .
Also available single tuned (X).
High quality 1H images of thigh, heart or liver.
Designed for minimised SAR.
Integrated interchangeable reference sample.
External alignment indicator.
Available for 3.0 T MR systems for all manufacturers:

Philips (Achieva, Ingenia), Siemens (Trio, Verio, Skyra, Prisma, Vida) and GE (HDx, MR750, Premier).

All of our RF coils can be provided with bespoke multinuclear phantoms. These provide:

Tissue equivalent body loading, reference sample containers, and are designed for use in QA, coil calibration and spectral optimisation.

Coil files are available for all the latest software releases.